Truck Dispatch Company


$8,000+
Weekly Gross Revenue

Our EXPERT NEGOTIATORS are available for hire!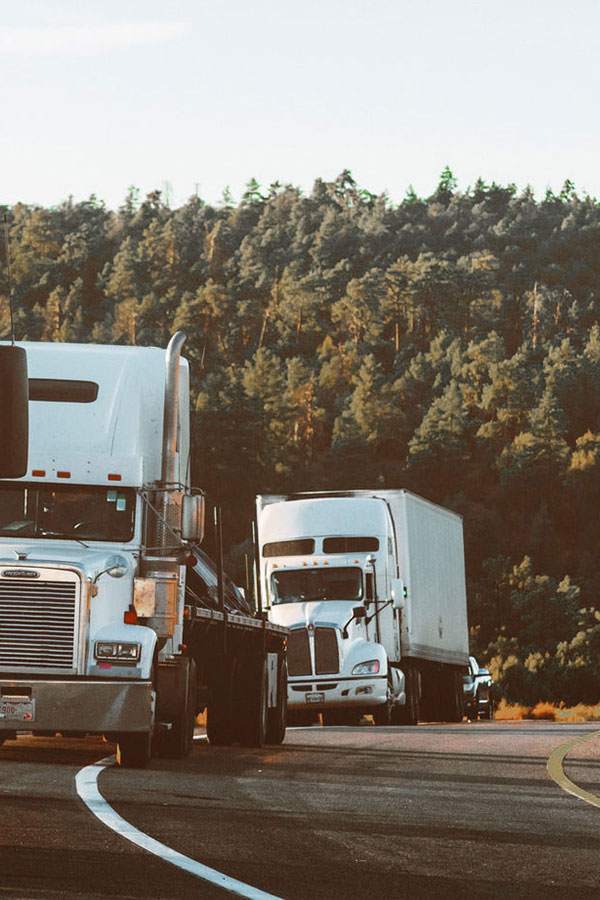 Independent Truck Dispatch Services For Owner Operators
Independent Truck Dispatch Services for Owner-Operator Operators Pace Dispatching LLC is an owner-operators-only truck dispatch company. We provide top-notch dispatch services to small trucking firms and owner-operators. We will help you get the best freight rate and price, while keeping you fully loaded every week. More than 40+ truck dispatchers have been working in the business for over nine year and know the routes well. Driving is difficult. Our truck dispatchers work hard to get you the best rates possible. We also handle all paperwork related to trucks and deal with brokers on behalf of our clients so that you can concentrate on growing your business. We aren't looking for temporary clients. Our goal is to become long-term partners. Our dispatch services allow you to maximize your earning potential. Get Started Today!
Find out How Much You Can Earn with Our Truck Dispatchers
Best Trucking Dispatch Services For Trucking Companies
You can drive while our truck dispatchers are there to help you. We take care of all paperwork. No more worrying about how to follow up with the Broker regarding lumper and detention payments. Our dispatchers in-house handle all the admin work. We negotiate hard to secure the best rates and the best routes for you. You are able to work directly with the top Shippers and Brokers and they will pay you. Your truck dispatcher reviews multiple load boards to help you find the best dry freight, flatbed and reefer loads. Pace Dispatching LLC makes sure you are on the road, so your trucks don't sit idle for long.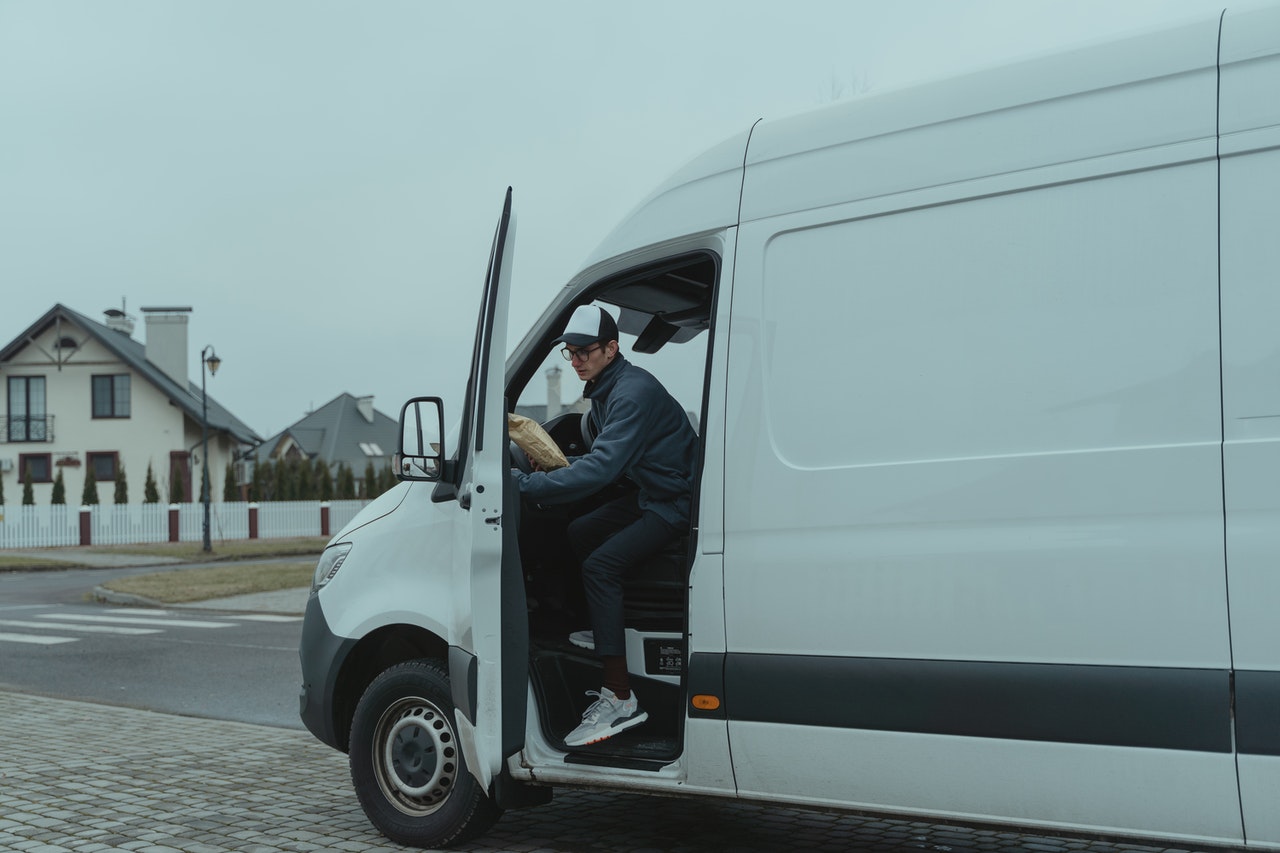 Our Truck Dispatchers Specialize
Dry Van
The right truck dispatching company can help you have peace of mind by providing professional truck dispatching services. Get in touch today.
Flatbed/Stepdeck

Pace Dispatching LLC is the right company to help you find a flatbed truck driver who can manage your Conestoga or flatbed freight. Professional truck dispatching services are available for serious truckers. Get in touch with our freight dispatchers.
Reefer

Pace Dispatching LLC's truck dispatchers can help you reach your goals if you need a reefer truck dispatcher. Talk to one of our truck dispatchers today.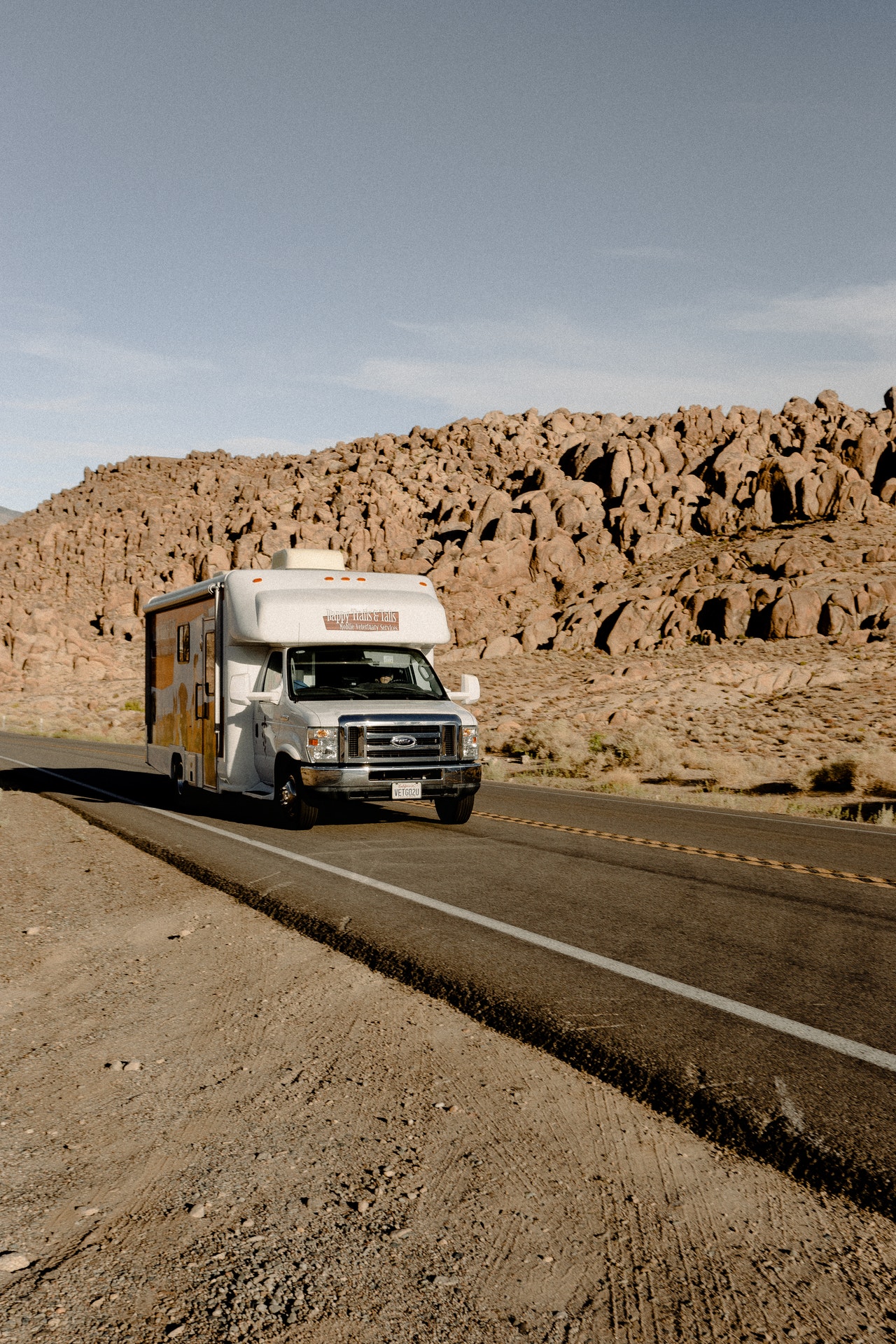 Truck Dispatch Services: Your dedicated truck dispatcher handles all the heavy lifting so your focus can be on driving.
Pace Dispatching LLC is a Full Service truck dispatching company. It can handle all of the back office work so you can compete in the big fleets. A large carrier would typically hire someone to handle all these tasks. But it is not possible for small carriers to afford this service. Pace Dispatching LLC can help. The process is easy and your truck dispatcher will work closely with you. We create the most efficient lanes to suit your needs. Whether you need to be home every night or every other night, our freight dispatchers will work closely with you to design a route that meets your goals.
We Negotiate Hard For Best Paying Rates
We Talk To Brokers
We Handle All Your Broker Setup Packets
We Handle Lumper/Detention
Dedicated Dispatcher
You Pick The Areas You Want To Drive
Best Truck Dispatch Company On Your Side
Truck Dispatch Services Pricing
There are no contracts. We understand that it can be difficult to make money so we only charge a small Percentage fee for each load we find. Some brokers and dispatchers charge much more and do not care what the drivers think. What exactly are truck dispatch services? Truck dispatch services allow truck drivers to manage their trucking companies' load booking and back office functions. Pace Dispatching LLC offer a variety of services including invoice management, detention requests, and booking loads.
1-2 Trucks
% 6 Weekly
 Negotiate Best Rates
 Carrier Packet Setup
 Sign & Secure Rate Confirmation
 Personal Dispatcher
 TONU/Detention Assistance
3+ Trucks
% 5 Weekly
 Negotiate Best Rates
 Carrier Packet Setup
 Sign & Secure Rate Confirmation
 Personal Dispatcher
 TONU/Detention Assistance
Getting Started Is Easy

Sign Agreement
Sign a quick service agreement

Send Us Your Docs
MC Authority, W-9, and Insurance

Start Hauling Loads
We begin dispatching immediately
Get Started with Pace Dispatching LLC
It is easy to use our Truck Dispatch Services. We will send you a link to the carrier application once you are ready to work with us. After we receive all paperwork, you will be assigned to your dispatcher so that you can start working immediately. We are a reliable and experienced dispatch company with excellent relationships with our carriers. Our onboarding process is simple and efficient. Here's what you need:
Signed Truck Dispatch Service Agreement
Factoring Information (if applicable)
General Power of Attorney (allows us contact brokers on your behalf).
A copy of your MC Authority Letter
A copy of the insurance certificate
Contact Information for Drivers
Copy of W-9 Form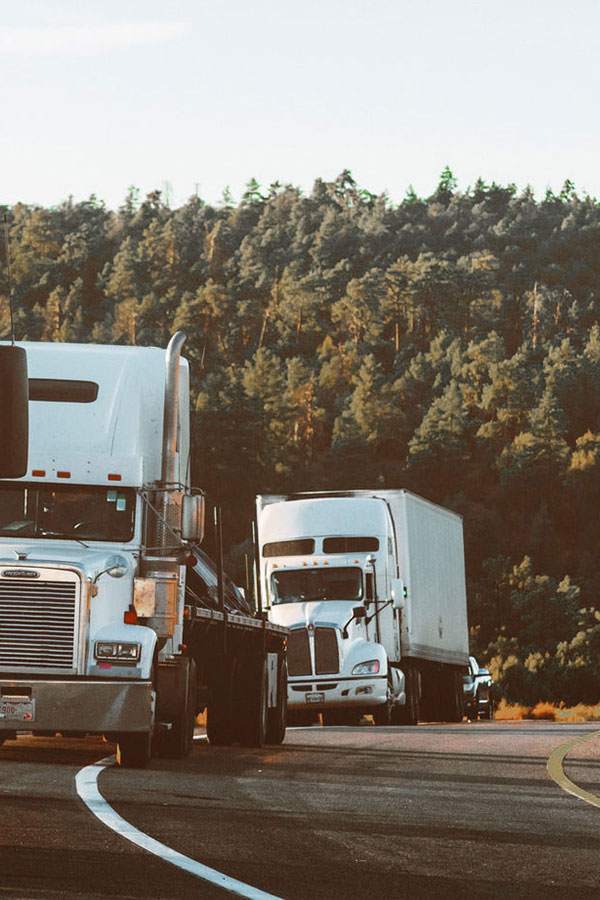 Benefits Of Hiring A Truck Dispatcher
Outsourcing Truck Dispatch Services offer many benefits to owner-operators in addition to finding high-paying loads.
#1 – Truck Dispatch Services is more than just finding freight loads
It's evident that truck dispatcher finds loads for carriers, but they also offer other services that can benefit your operation as a whole.
Motor Carrier Compliance: Our truck dispatchers will ensure that you maintain proper motor carrier compliance so that you can stay out of trouble and continue earning a living.
Customer Care: Our dispatchers will not only help find high-paying loads, but we will also help you manage relationships with shippers, establish service expectations with brokers and tackle any complex issues that may arise.
Manage Unexpected Delays: As a truck dispatch company, we are responsible for helping you address unexpected delays caused by weather, traffic, and other issues while you're on the road.
Dispatch services have incentives to ensure that the entire process from load booking to negotiating and transporting goes smoothly.

#2 – Outsourcing Dispatching Services Saves Time
As an owner-operator, you may start booking loads yourself using load boards. This process may work well for a while, but you won't have enough time to spend on load boards once you start accepting loads. You're also missing out on opportunities to make more money on higher-paying loads.
That's where a dispatching company can help. Our dispatcher will give you more time to focus on your business and less time to search for loads.
The leading cause of failure for most beginner owner-operators is the lack of consistent loads to keep their business moving. Time is money.
#3 – Truck Dispatchers Work For You
As truck dispatchers providing freight dispatching services, we take a percentage of your rate. This process gives us the incentive to negotiate high rates on your behalf. The more money you make, the more money you make.
Why Our Truck Dispatchers Are The Best
★★★★★5/5

Definitely would recommend Pace Dispatching LLCservices for semi-truck dispatching! I had Pace Dispatching LLCrecommended to me by a friend and I'm glad I gave them a call.

Janet Morris
★★★★★5/5

This is the best trucking dispatch company out there! Ramil and his team did an amazing job with dispatching hight paying freight!! I drive on weekdays and I always have loads ready for me Monday!

Willie Brown
★★★★★5/5

Pace Dispatching LLCare best truck dispatchers I've worked with in the last 5 years. Their dispatching services is top-notch offering best loads on a consistent basis. Very nice and easy to work with. Wonderful freight dispatch service. Would recommend them.

Sean Fisher